Premier League, the pinnacle of English football, where everybody wants to be no matter how much you love the spectacular Non League tradition and football in the country. In today's article we look at the 5 players who made it to the Premier League from the Non-League.
1. Jamie Vardy – Stocksbridge Park Steels to Leicester City.
The first player on this list is Jamie Vardy, Jamie Vardy was playing for Stockbridge Park Steels from 2007 to 2010 before moving to FC Halifax Town for a season and then Fleetwood for 1 season too. Vardy then joined Leicester City in 2012, when they were in the Championship and had the iconic play off match against Watford which they had lost in added time at the hands of Troy Deeney. Leicester City bounced back and got promoted in the 13/14 season and made it to the Premier League in the 14/15 season, before managing one of the most surprising League title victories in the 15/16 season.
You could not find a normal person who did not like Jamie Vardy during the 2015/16 when Leicester City triumphed the Premier League. Jamie Vardy was a pivotal part of this campaign as he broke the consecutive goals scored record which was held by Ruud Van-Nistelrooy (10 games) which was held from 2002 until 2015.
Jamie Vardy was provided with assists by players like Danny Drinkwater, Ngolo Kante & Riyad Mahrez scored 19 goals in 26 matches in the campaign where Leicester won the league and this earnt him his first national call up for England at the age of 29 vs Germany in a friendly with an intricate flick.
After the successful season at Leicester, Vardy went on to represent England at Euro 2016 where England crashed out against Iceland. Jamie Vardy has not stopped his scoring form and has been consistent. As it stands, Jamie Vardy is the top scorer in the Premier League, but he would still be likely to get the golden boot if coronavirus puts a stop to the season.
2. Chris Smalling – Maidstone United to Manchester United (Loan at Roma)
Chris Smalling is currently at Roma, on-loan from Manchester United regaining his form. Before Sir Alex Ferguson at Manchester United signed him from Fulham in 2010, Smalling was playing Non League Football for Maidstone United. All it took for Smalling was one season of Non-League before he got a move to the Premier League and made 13 appearances for Fulham between 2008-2010.
One thing that many people do not know is that Smalling originally signed for Middlesbrough in 2008 before joining Fulham after there were concerns that he was critically homesick.
In his second top flight season in English football, Chris Smalling won the Premier League and made it to the UEFA Champions League final where they finished runners up to Guardiola's mesmerising Barcelona who won everything they could that season.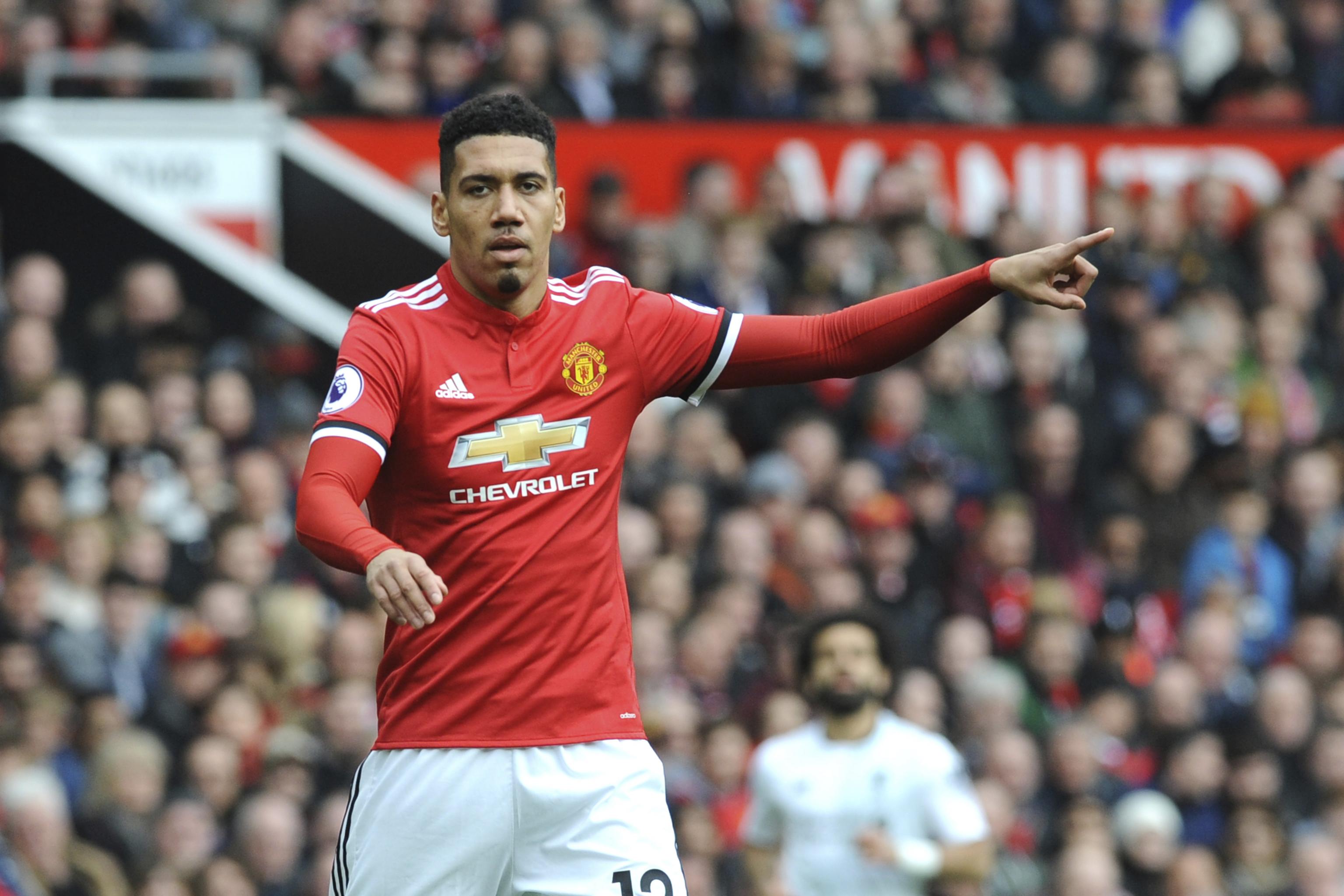 In 2011, Smalling made his England debut against Bulgaria in a 3-0 win, this was just the start of his England career as he made it into the World Cup 2014 squad as well as the Euro 2016 squad.
After losing out to the Premier League title to local rivals Manchester City on goal difference, Smalling won the Premier League with Manchester United in 2013, what would turn out to be Sir Alex Ferguson's last season for the club.
Chris Smalling also won the Europa League but has fallen out of form since then and got loaned out to Roma for the 19/20 season.
3.Joe Hart – Shrewsbury to Burnley
Joe Hart is the final player on the list and he is also a Premier League winner with 2 titles to his name, he was part of the Manchester City squad that ended the 44 year league title drought in 2012, winning on goal difference with the late goal from Sergio Aguero on the final day against Queens Park Rangers.
Joe Hart started his career at Shrewsbury Town in 2003 and he spent 3 years there before moving to Manchester City in 2006 for £600,000. Manchester City loaned him out to Tranmere Rovers and Blackpool in the same year (2007). before signing for Birmingham in 2009.
Joe Hart spent 1 season at Manchester City after returning in 2008, making his England debut, before signing for Birmingham in 2009 in another loan deal away from Manchester City.
Joe Hart was awarded PFA Young Player of the Year and won the Premier League Goalkeeper of the year for his performances at Birmingham City
Joe Hart's performances at Birmingham earnt him a place in the Manchester City squad for the following season where they qualified for UEFA Champions League for the first time. In the 2010/11 season Joe Hart also won the 'Golden Glove' an accolade he has the record for (4), which he also won in 2012, 2013 and 2015.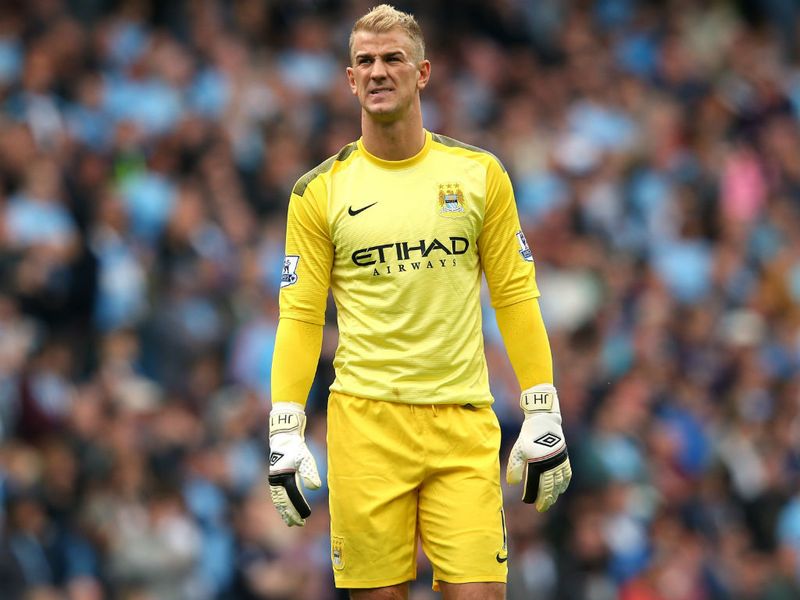 Joe Hart won the Premier League with Manchester City in 2012 and 2014 and established himself as a fan favourite amongst the fans. However, unluckily for him, in 2016 Pep Guardiola arrived and decided Joe Hart does not suit his philosophy of ball playing Goalkeepers and opted to replace him with former Barcelona goalkeeper who is still at Manchester City, Claudio Bravo.
This resulted in Joe Hart going on loan to Torino and then West Ham, before permanently signing for Burnley.
Honourable mentions:
Michail Antonio – Tooting & Mitcham to West Ham.
James Tarkowski – Oldham to Burnley.
Yannick Bolasie – Hillingdon Borough
Take part in our poll and tell us the best player!
Aaron Adikwu